Keep your customers entertain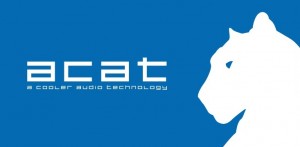 ed, informed, and educated through an artistically crafted on-hold message by ACAT. A Cooler Audio Technology uses its patented NetSmart On Hold technology to deliver hand crafted on hold messages to supplement and promote our customers' advertising efforts.
Our goal is two-fold. First, we aim to strike and be present at the heart of the business's inbound marketing efforts and keep customers from hanging up and stay on the line when they are put on hold.
Secondly, we provide value by maximizing the effectiveness of every advertising dollars by capturing customers placed on hold, but also by up-selling and cross selling the firms products.